A Message of Solidarity from DRO's Executive Director, Kerstin Sjoberg
June 2, 2020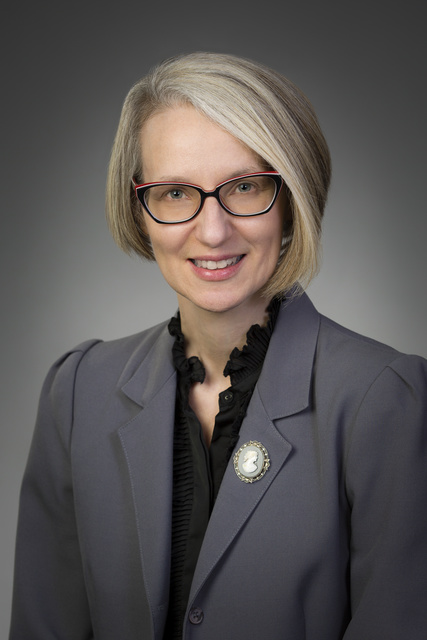 As an organization whose very existence is rooted in protecting the human, civil, and legal rights of all Ohioans, Disability Rights Ohio recognizes that the path to securing those freedoms and protections can be vastly different experiences based on nothing more than the color of one's skin.
Inequality has been prevalent in our country throughout its 243-year history. DRO is marching right alongside protesters and calling for an end to the systemic racism that has stolen the lives of countless people of color in our communities.
The heart of our mission is to create communities where all people are equal participants and where members of any minority group enjoy the same rights as the majority. Where the paths of race and disability cross, we will continue this steadfast work for our clients and our communities.
The prolific and systemic change we are demanding will likely not come quick. As this battle for equality continues, know that our organization stands proudly beside you.
- Kerstin Sjoberg
Executive Director
Make a Donation
Please give. To the best of your ability.