Memorial Day Sale! Get BOGO tickets to our June 8 arts fundraiser
May 24, 2019 / events

Buy a Ticket, Bring a Friend!
Disability Rights Ohio
Arts Festival Fundraiser
Saturday, June 8
2 to 6 p.m.
Disability Rights Ohio
200 Civic Center Dr., Suite 300
Columbus, OH 43215-4234
Planning to go to the Columbus Arts Festival? Spend some time with us, too! Your ticket to our fundraiser includes delicious appetizers, two drink tickets and access to view and purchase artwork created by local artists with disabilities. Plus, take advantage of free parking in our garage, just steps away from the Arts Festival!
We are proud to partner with Open Door Art Studio & Gallery, Sunapple Studio and other local artists for this wonderful event.
MEMORIAL DAY SALE!
Buy one ticket for $30 and use code HOLIDAY
to get a second ticket FREE!
Sale ends at 10 a.m. Friday, May 31
To purchase tickets, visit https://www.eventbrite.com/e/dros-arts-festival-fundraiser-tickets-61641078124

For more information, contact Lyndsey Brown at 614-466-7264, ext. 175, or lbrown@disabilityrightsohio.org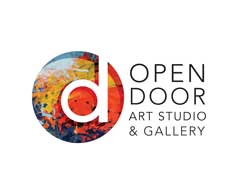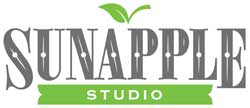 Make a Donation
Please give. To the best of your ability.