#AdvocacyMatters: New Perspectives - A Spotlight on Disability Rights Ohio's Board of Directors
September 24, 2021 / #AdvocacyMatters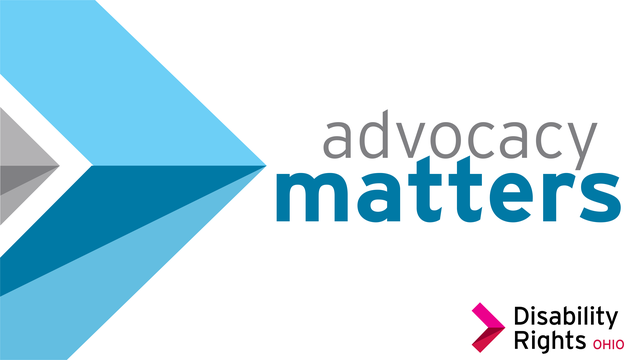 The work of Disability Rights Ohio (DRO) demands a high bar for our Board of Directors. Our board sets our strategic plan and advocacy goals and provides oversight to ensure DRO operates with the highest integrity. This Friday is the board's annual meeting, and our newest members are raising the bar once again. DRO's Board of Directors will welcome six new members—including non-profit leaders, acclaimed advocates, and dedicated community builders—to kick off the 2022 fiscal year.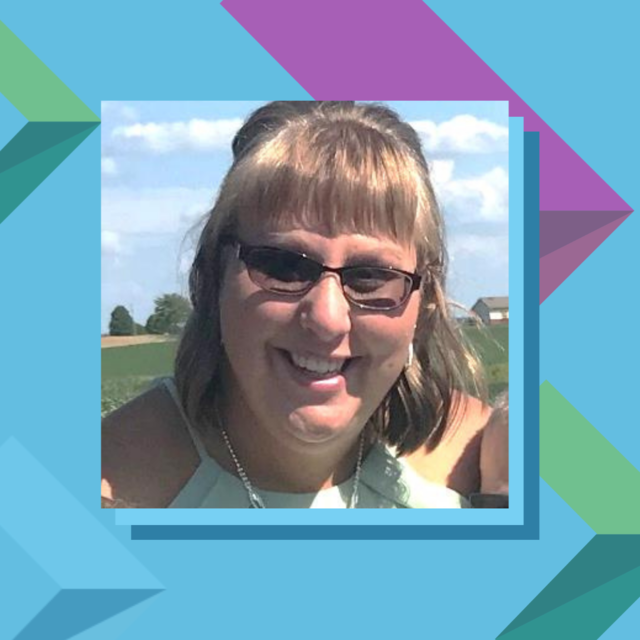 Tia Braun (left) is the newest member of the bunch, and her official term will start in October 2021. This isn't Tia's first advisory role—currently, Tia serves on the advisory board for Capabilities, Inc., where she helps other individuals with disabilities receive personalized vocational rehabilitation services. During the biennial budget, Tia was a strong advocate, speaking out against the harmful attitudes towards individuals with disabilities. Her powerful voice will bring invaluable insight to our board.
Quote from Tia during the budget: "I just wish they [legislators] would put themselves in our shoes," Tia explained, "They are taking away individuals' freedoms and rights. How would they like to have to live in an institution?"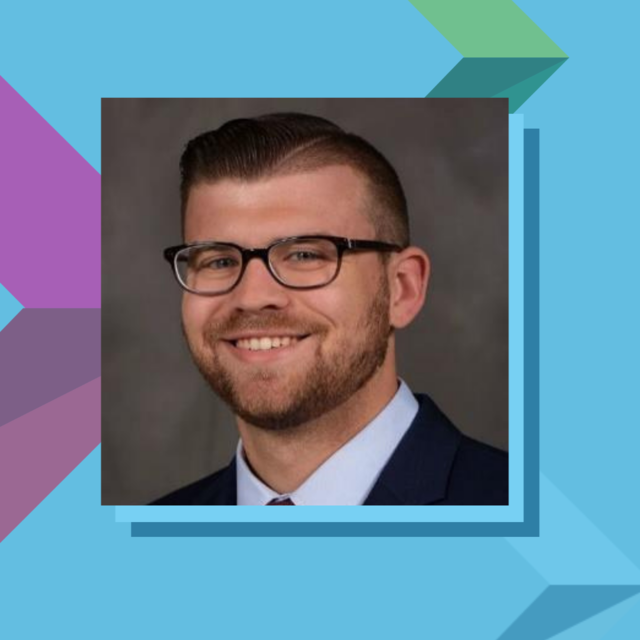 Much like Tia, Mykal Leslie (right) also works with individuals with disabilities in vocational rehabilitation programs. Mykal is a dedicated academic at heart—currently, he serves as a faculty member and program coordinator of the Rehabilitation Counseling program at Kent State University (KSU). He's also a devoted researcher at KSU's Center for Disability Studies. His work is widely acclaimed, earning spots in peer-reviewed journals and presentations across the country. We're incredibly excited to have Mykal join our team of experts as they look towards the 2022 fiscal year.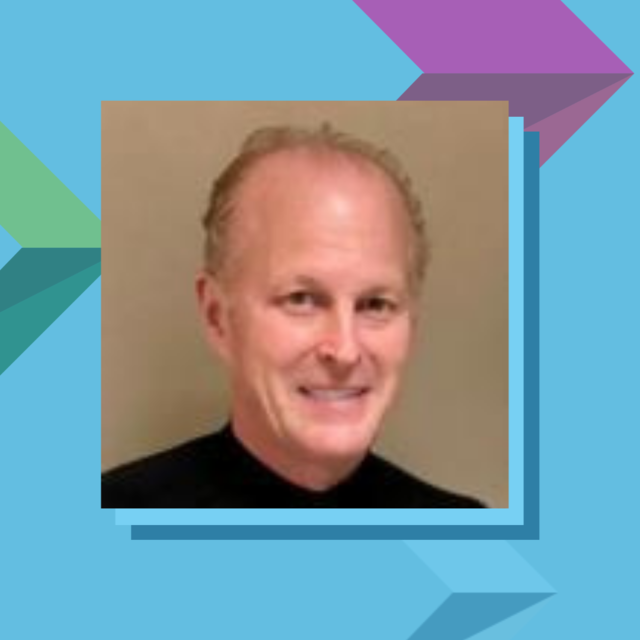 Another life-long learner is Douglas Kidd (left), a resilient Toledo resident with a dedication to peer-centered advocacy. Douglas got a traumatic brain injury (TBI) in a car accident several years ago, and is determined to reduce stigma around TBIs. Douglas leads several peer-based initiatives, such as holding a support group and speaking publicly on the dangers of distracted driving with the National Safety Council's Safe-Driving Survivor Advocates. Since 2014, he has worked directly with individuals with disabilities at Harbor Behavioral Health both as a Therapeutic Behavioral Service Social Worker and a Peer Support Specialist. We are thrilled to welcome Douglas as he continues providing exceptional leadership and professional care for individuals with disabilities.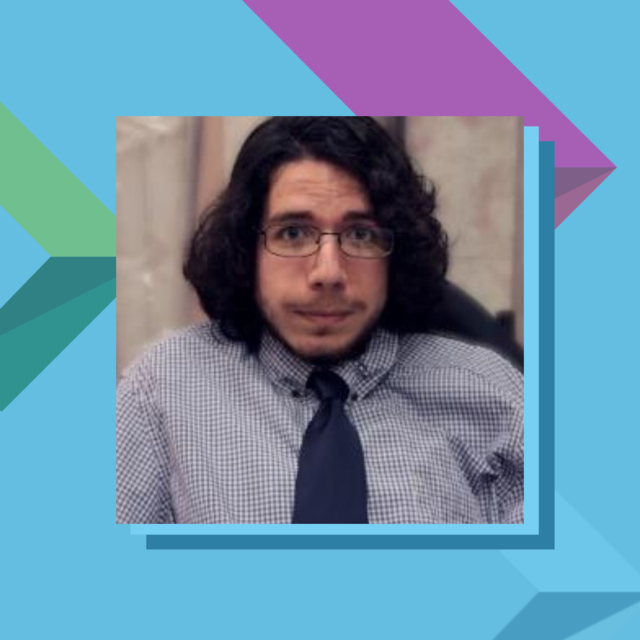 Joining these three is Matt O'Nesti (right), a long-time advocate coming to DRO's board with extensive volunteer work in disability rights. Matt's advocacy isn't the typical 9-to-5—in fact, he's a stand-up comic and aspiring film producer! Matt spends his not-so-free time serving on the Mahoning County Board of Developmental Disabilities, working with individuals at Opportunities for Ohioans with Disabilities, and working alongside the Arc of Ohio on education and outreach efforts. Matt's shining achievements—and hilarious jokes—are sure to brighten each board meeting.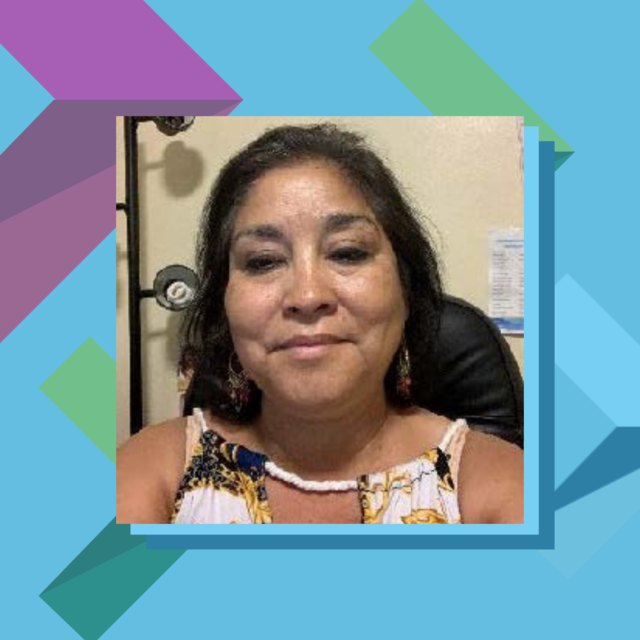 Matching Matt's passion is Norma Ramos-Prater (left), a community-first advocate leading mental health and disability initiatives for Ohio's Latino communities. Norma comes to DRO from Mujeres de Arranque, an educational group designed to empower and educate Spanish-speaking women who have family members with disabilities. Norma regularly volunteers to do outreach for the Cancer Society, the Heart Association, and National Alliance on Mental Illness, educating Latino communities about services and breaking down barriers to getting help. Our staff and board are eager to learn from her expertise and commitment to engaging, Latino-centered outreach.
Our final introduction goes to Narad Nepal (right)—an experienced advocate who grew up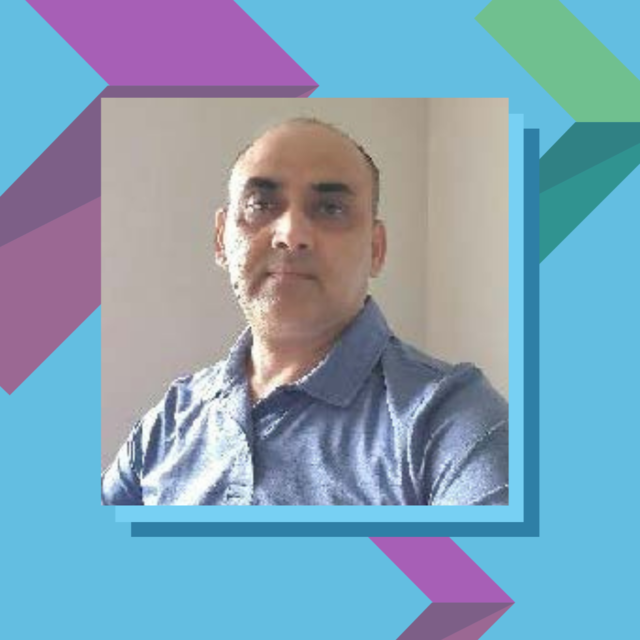 in Bhutan, moved to Nepal as a refugee, and resettled in the states by 2011. Before coming to Ohio, he served in many roles, ranging from high school principal to assistant college lecturer to convenience store manager. Over the last 7 years, Narad has helped build an extensive network for refugee and immigrant populations in Central Ohio at Community Refugee & Immigration Services (CRIS). DRO sincerely appreciates Narad's work and passion—especially as we launch tailored outreach efforts to meet the needs of refugees with disabilities in Ohio.
From everyone at DRO, we would like to extend our sincere gratitude and warmest welcome to the newest additions to our Board of Directors. Your advocacy efforts have not gone unnoticed—we commend your dedication to bold, decisive actions that have fought for all people with disabilities. Your new perspectives are truly treasured as we work to make Ohio a more equitable place for individuals with disabilities not just to live but to thrive.
To our Board of Directors—past, present, and future—we want you to know that your #AdvocacyMatters.
Make a Donation
Please give. To the best of your ability.