Disability Rights Ohio releases disability rights resources in Spanish and Somali
February 8, 2019 / translations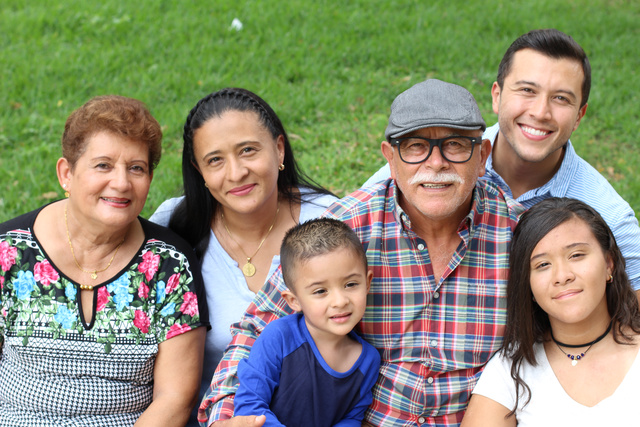 Disability Rights Ohio (DRO) is pleased to announce the release of 23 self-advocacy resources newly translated into Spanish and Somali. These documents, found on DRO's website, will provide important information and resources to Spanish- and Somali-speaking individuals with disabilities and their families. The project was made possible thanks to a grant from the Ohio State Bar Foundation (OSBF).
DRO's dedication to serving people with disabilities of all backgrounds prompted the decision to provide translated materials for two of the largest non-English speaking communities in Ohio. The translated resources cover a wide variety of topics, from general information about DRO to specific guidance on issues like special education, employment, Medicaid, housing and mental health.
"We are excited to have these resources available to the Spanish- and Somali-speaking communities," says DRO Executive Director Michael Kirkman. "We hope this will allow us to reach more people with disabilities in Ohio who might otherwise not have been aware of our services, and we are grateful for OSBF's partnership in making it happen."
The translated documents can be found under Resource Centers on the front page of disabilityrightsohio.org as Resources in Somali and Resources in Spanish. There are also links from the English versions of each document and branded PDFs on the top of each page to make printing easy. Resources in American Sign Language are also available.
Make a Donation
Please give. To the best of your ability.