Help Shape Our Future: Fill Out DRO's Priorities Survey
July 31, 2020 / priorities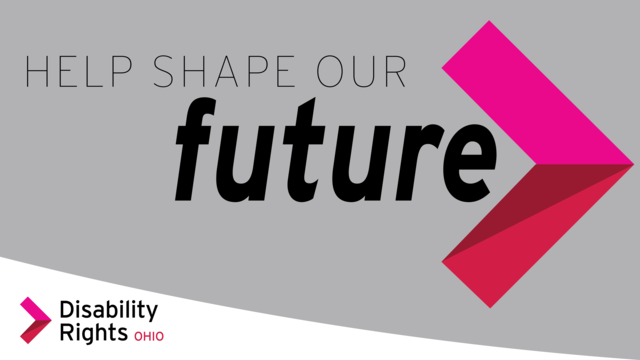 Answer a few questions to make a world of difference!
Disability Rights Ohio strives to provide support to as many people as possible. In order to maximize our impact with the resources available, we seek community input every year to focus our priorities on issues where we can have the most effective impact.
We need you to participate in this year's DRO priority survey. Your input will help us shape our work in the year ahead. The survey should take less than 10 minutes to complete. The survey will close on Sunday, August 19 at 11:59 pm. If you would like a paper copy of the survey, please contact our Intake Team at 614-466-7264 or 1-800-282-9181, press option 2, and leave a voicemail.
Each participant can enter to win one of four $25 Amazon gift cards. Click the link below to get started. We couldn't do it without you!
https://www.surveymonkey.com/r/F75DQBX
Make a Donation
Please give. To the best of your ability.