New Facebook Live Event: Negotiation Skills for Parents
August 21, 2019 / education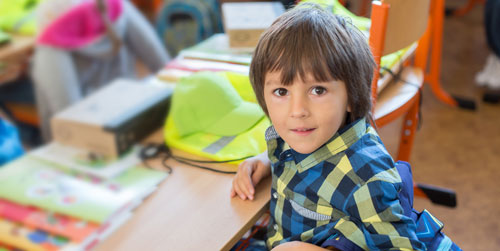 Disability Rights Ohio is hosting a series of Facebook Live events to help families of children with disabilities better understand special education and transition services in Ohio.
In our next event, two of our special education attorneys will provide an overview of our popular Negotiation Skills for Parents booklet, which is available on our website at https://www.disabilityrightsohio.org/negotiation-skills-for-parents in English, American Sign Language, Spanish and Somali.
You can join the event on our Facebook page at noon Thursday, September 5: https://www.facebook.com/DisabilityRightsOhio/. An ASL interpreter will be provided on-screen, and captioning will be added after the event in the archived video.
Help us spread the word!
Make a Donation
Please give. To the best of your ability.