Now Streaming: DRO 101 - Advocacy for Kids with Disabilities
August 9, 2019 / Transition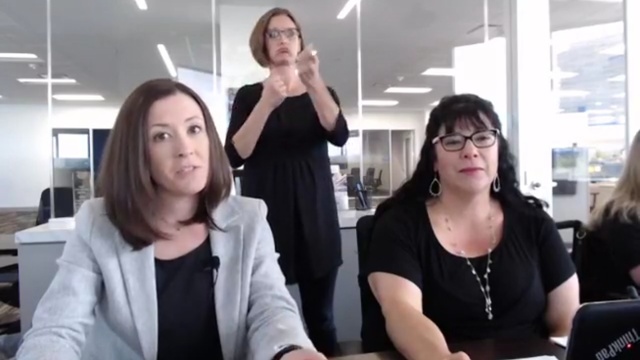 On August 1, we hosted the first in our series of Facebook Live events to help families of children with disabilities better understand how Disability Rights Ohio helps students access special education and transition services in Ohio.
If you missed it, don't worry! You can still watch it - with ASL and captions! - on our Facebook page and YouTube channel. You can also find links to the slide deck in both PDF and PowerPoint on our Facebook Live Events page.
Up Next
The next Facebook Live event in the series will take place in September and will feature two of our special education attorneys as they discuss the IEP process. Stay tuned for more details!
Weigh in on Our Work
Have you taken our Priorities Survey yet? At the end of the 10-minute survey, you can choose to enter into a drawing for one of four $25 Amazon gift cards. Submit your responses by August 19.
Make a Donation
Please give. To the best of your ability.