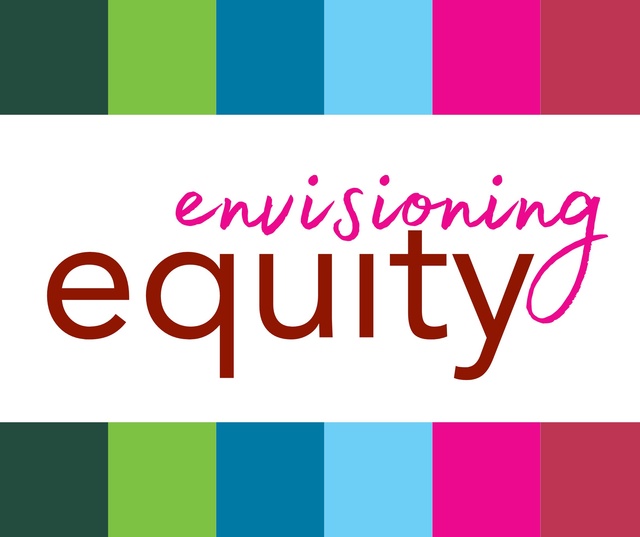 While the scope of our work is broad, the underlying thread that connects it all is simple. At the root of everything we do, we're envisioning equity. Our team's work touched every county and every corner of Ohio in the past year, and now we're looking to grow our impact even further.
With our Federal grant funding designated for specific tasks and responsibilities, our reach and capabilities only grow by investments from people and organizations like you: Our supporters.
To springboard into our next year of work, we're hoping to raise $24,000 before the calendar turns to 2024. This additional funding will help us to step even closer to our ultimate vision of
Voices elevated. People empowered. Equity achieved.
Please consider making a gift of $250, $100, $50, or any other amount.
Together, we can do more to achieve equity across Ohio.
Make your investment here: https://disabilityrightsohio.org/donate