#AdvocacyMatters: Celebrating Juneteenth
June 17, 2022 / #AdvocacyMatters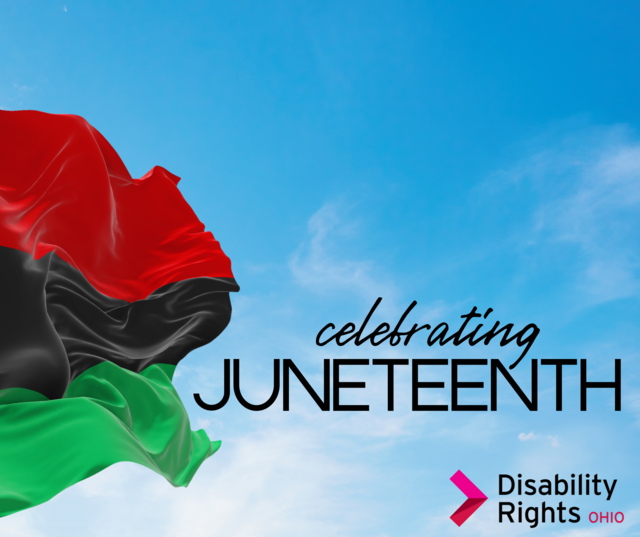 Juneteenth – African American Freedom Day – is this Sunday.

On June 19th, 1865, more than two years after the signing of the Emancipation Proclamation, enslaved people were freed throughout Texas... the last holdout of slavery in the United States. Even still, It took another 100 years for African Americans to secure a guaranteed right to vote.
As we see today, the work to ensure true freedom for all our communities must continue.

Where race and disability intersect, our fight will continue.

Today – because our #AdvocacyMatters – we elevate Shari Cooper's blog, The Power of Juneteenth: https://bit.ly/3NWX9EF.
Make a Donation
Please give. To the best of your ability.