#AdvocacyMatters: Connecting Truth to Power
June 2, 2023 / #AdvocacyMatters
Throughout this year's budget season, we have had the honor to stand alongside some of the best disabled advocates Ohio has to offer. One of these reformers that we adore is none other than Alicia Hopkins, otherwise known as Art Speaks Audacity to Advocate. Alicia shares her talents and perspective on care with the world through art and compassion, and we are so lucky here at DRO to have her as one of our key consultants for our policy and community work.
One of Alicia's main passion projects is connecting disabled Ohioans with their legislators and other people in positions of power to enact change. Alicia has crafted, spear-headed, and brought to life countless events that connect people with their legislators through postcard writing and storytelling, in a series we call "Dear Ohio Legislators".
In the month of May alone, Alicia hosted three in person events and two virtual events for Dear Ohio Legislators events all around the state, where over 70 people were present to write to their legislators and come together in community action. These events have been held alongside some of our favorite partners, including the Greene County Board of Developmental Disabilities, People First of Toledo, The Arc of Ohio, and various Centers for Independent Living. We are proud to help empower Alicia's work and uplift the voices of all disabled Ohioans.
Below, you can find a few photos from these events. We will always keep you posted on our social media accounts (Twitter, Facebook, Instagram) as more community events come Alicia's way. We are incredibly grateful to have Alicia in our corner at the intersection of disabled Ohioans and our mission for the fight for the rights of disabled people, where #AdvocacyMatters the most.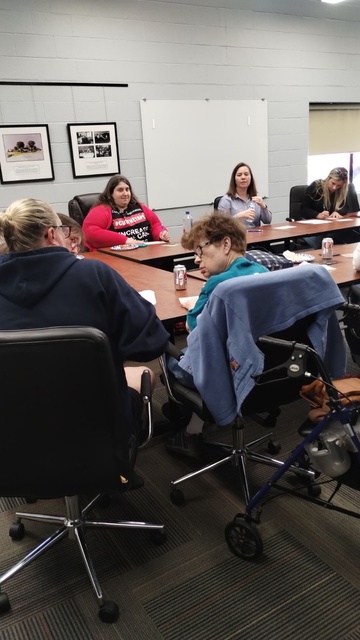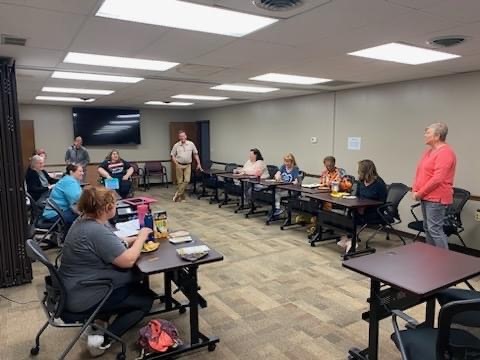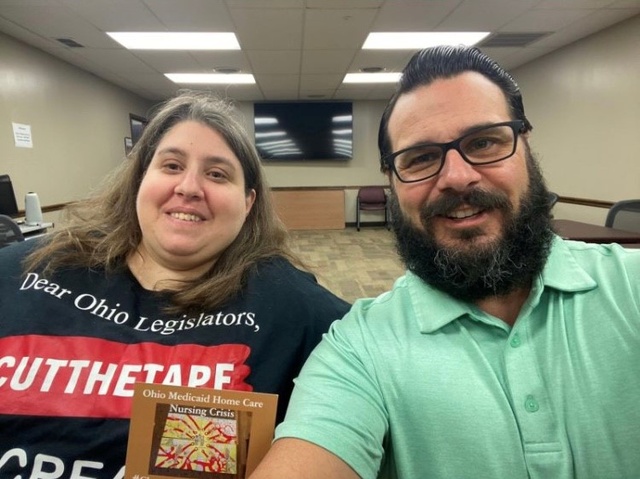 Make a Donation
Please give. To the best of your ability.