He was facing expulsion. We kept him in school. #AdvocacyMatters
February 15, 2019 / #AdvocacyMatters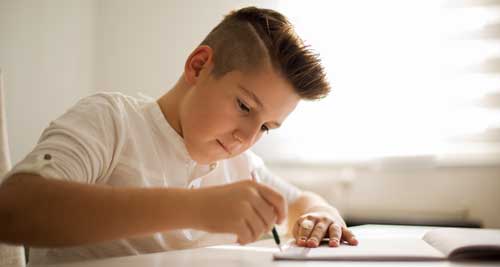 When Caleb started having behaviors at school, he was removed from his school's general education program and placed in a behavioral program. Another conflict got the seventh-grader suspended due to aggressive behavior, and the school moved to expel him. Concerned about her son's education, Caleb's mother reached out to Disability Rights Ohio.

A DRO attorney stopped the expulsion process, advocated for Caleb to remain in school and attended IEP meetings to help him get better supports. The school ultimately connected Caleb with a staff member he could check in with throughout the day, which allowed them to address problems early. They also provided activities for him to do between the end of the school day and the beginning of sports practice, since that had been a difficult transition time for him in the past. As a result, Caleb was able to remain in school and moved back into the general education classroom as he and his mother wanted.

Creating partnerships with schools to resolve issues regarding a student's mental health can be challenging. For help, contact us and access useful self-advocacy resources on the Special Education and Mental Health pages of our Self-Advocacy Resource Center.
Make a Donation
Please give. To the best of your ability.